Command Decisions
​Wargames Center

One of the longest operating paintball and airsoft fields in the world, located in the beautiful foothills of North Carolina.
---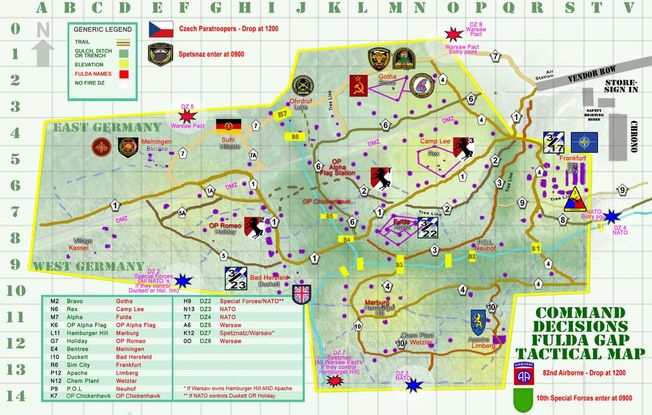 ,
The game schedule for 2018 has been posted in the events calendar.

2018 waivers are available for download. Click on the field waiver link on your toolbar.
We will be open Saturdays from 9am until 5pm on the following days-
​
17 March - Open Play
24 March - Open Play (may be completely booked)
31 March - Open Play
7 April - Open Play
14 April - Open Play
21 April - Open Play
28 April - Open Play
4-6 MAY - Platoon Leader Military Simulation Weekend
​​
19 MAY - Con Thien Scenario
Airsoft
Game
​Game info below, or on the Airsoft Game schedule page
​To book a party or a group on off schedule days or during the week -
please call the field store (828) 495 - 4155 today or better yet, email us at info@cdwargames.com !
Reservation must be done a week in advance for off schedule days
.
__________________________________________________________________________________________________________
---
UPCOMING GAMES
SEASON OPENER

2018 Spring

Airsoft

Season Opener-

Con Thien Scenario Game
​May 19, 2018

Game info- HERE

Registration-

HERE
---
---
PLATOON LEADER 2018
May 4-6th, 2018
Details at ​
www.cdpaintball.com/platoon-leader.html
This is the event you have been warned about. 24 hour immersion scenario with role players and dedicated OPFOR. This is not a paintball game. Age restrictions apply.
---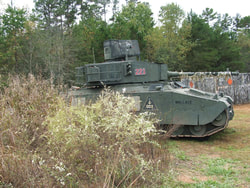 Fulda Gap 2018
Registration opens June 1, 2018
​FULDA GAP UPDATE- Generals for both Airsoft and Paintball Fulda Gap are to be announced soon.
2018 Airsoft Fulda Gap
2018 Paintball Fulda Gap
NATO General Eric Engler (2014 and 15 winner) versus Warsaw General Richard "Mamba" Money... REMATCH!
2017 marked the 11th Anniversary for Fulda Gap Airsoft Scenario Game, held October 7-9. Congratulations to
NATO general, Brian "Zulu" Robinette for his 3-peat win over the Warsaw Pact.We also had the 12th Fulda Gap paintball scenario game on the weekend of November 11-13. Congratulations to both NATO General Engler and Warsaw General Money as the game ended in a mathematical tie. This years Fulda broke all attendance records, with over 1500 participants and 16 tanks. Planning has already started for next year, and Eric Engler has stated he is coming back to restore his title, versus Mamba, who is in it to win it.​Check
www.fuldagap.com
for more info for the paintball game and
www.fuldagapairsoft.com
for the airsoft one.
---
---
More Fulda Gap pictures on the many Fulda Gap Facebook profiles...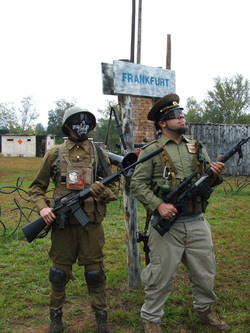 ---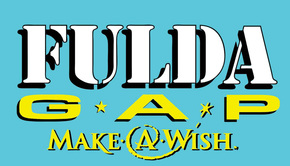 CDWC IS A PROUD SPONSOR OF:
2017 Fulda Gap Make a Wish Drive - over $10,000.00 raised last year!​
---
---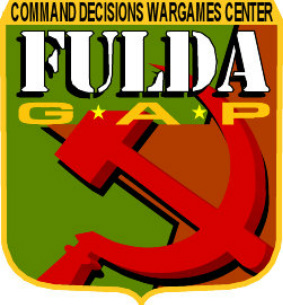 CDWC is the home of the Fulda Gap mega game for both Paintball and Airsoft.
Click here to visit game pages for paintball registration, details and information pertaining to Fulda Gap Scenarios.
For the airsoft version go to
www.fuldagapairsoft.com
for details
---